Steady Work
and Comfortable
Housing
Boost Your Journey in the Netherlands With Our Top Employment Services
Our employees have chosen
Efficient at Work!
In our company with 16 years of experience, we know full well that every candidate is looking not only for a job, but also for support, development opportunities and comfortable accommodation. It is these needs of candidates that we put first. We offer comprehensive care, professional advice and inspiration, helping you to achieve career success in the Netherlands.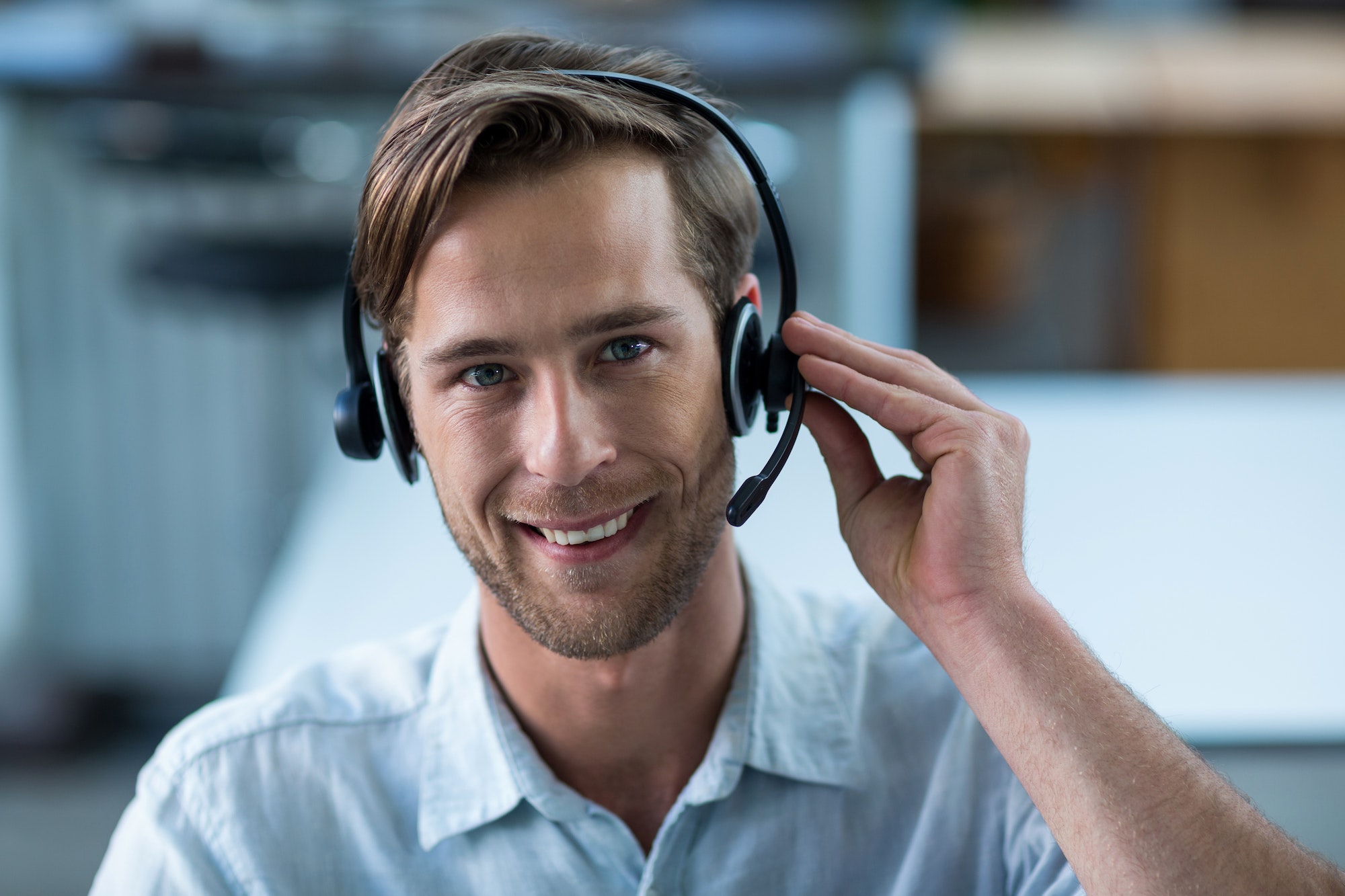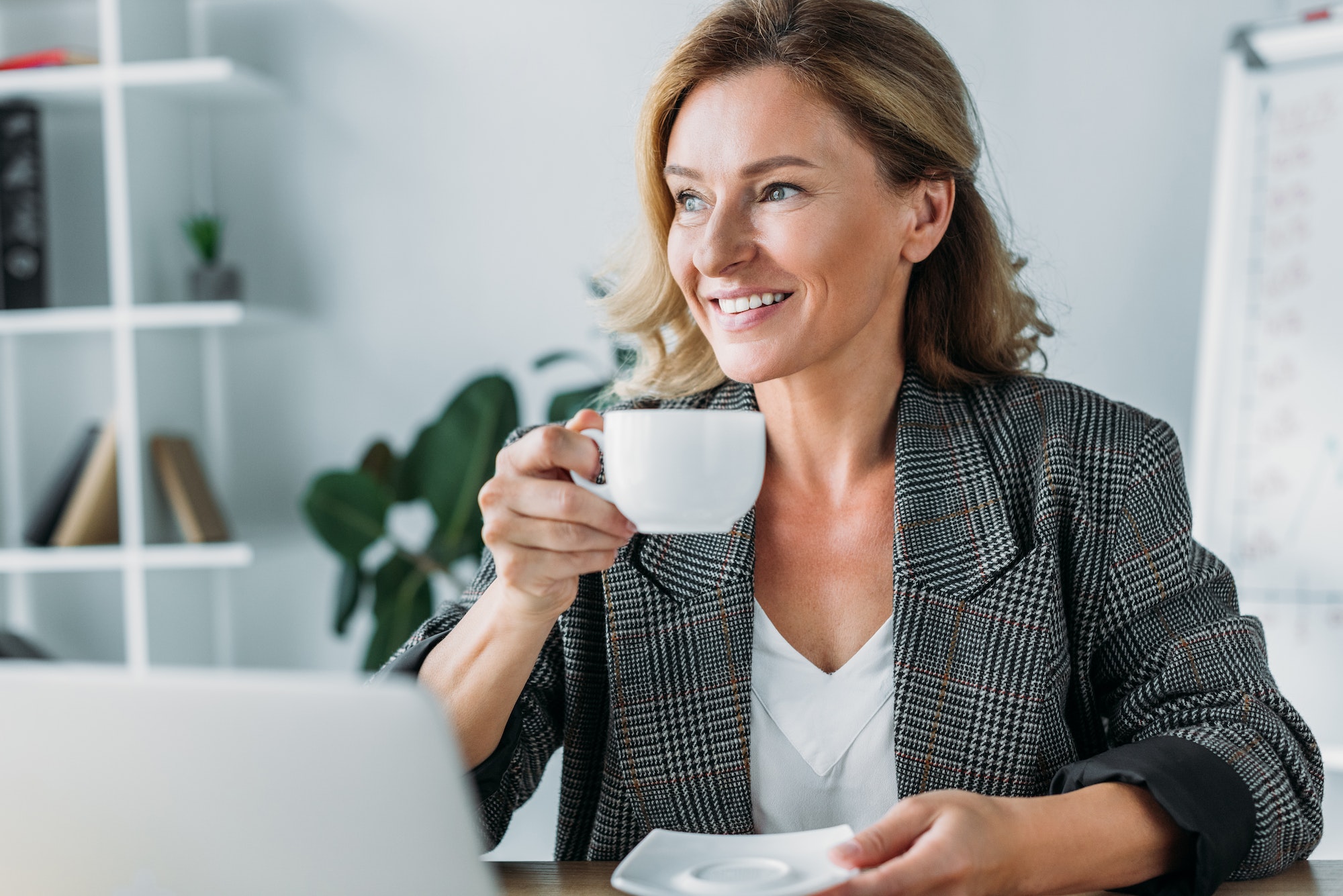 Resumes Reviewed Every Week
Satisfied Customers Per Week
Building Trust and Success Together.
Discover why you can rely on us
and why we're highly regarded in the job market
What You Get from Our Employment Agency
Thanks to our unique approach to employees and clients, we earned some of the best reviews in the area. It is our uniqueness that makes us stand out significantly from other employment agencies!
Comfortable

Comfortable
accommodation
Free

Free
transport by bus
Choose your favourite work sector
Discover various career opportunities and succeed with us
AGF industry
Agriculture, Gardening, and Food Sector involves producing, processing, and distributing food products.
Meat industry
A variety of processes are carried out in meat factories for product preparation and packaging.
Floral sector
Work in the floral sector includes cutting, processing, packaging or labelling flowers and bouquets.
Logistics / Production
Employees are responsible for the production, packaging, palletising and labelling of various products.
Accommodation in the Netherlands
Comfortable houses and flats.
We provide top-quality accommodation to meet your expectations. Our houeses are certified by SNF (Stichting Normering Flexwonen), to ensure your comfort and safety.
At Efficient at Work, we do not offer chalets or mobile homes. 
Convenient and free work transportation.
At Efficient at Work, we provide comfortable and safe transportation with free vans.
For those who enjoy an active lifestyle, we offer bicycles, especially useful for those living close to work.
If you prefer the freedom to travel, our company cars offer mobility with 100 km for personal trips, including free fuel.
What people are saying about us...
I am very satisfied, no problems with the agency, work or accommodation. I could not have found a better place. I recommend !!!
I've worked at a couple of agencies before and at Efficient I am above all positively surprised by the approach to the employee. A big plus for that from me! And you have to work like everywhere else.
I can confidently recommend. I have been working here for 5 years and am very satisfied.
Right from the moment you walk into the office, everything is explained as it needs to be, recruitment time is kept to a minimum, and you can't wait to get started.
I highly recommend working with this company. You can count in 100% and it always pays out on time!
Super company everyone very friendly and helpful. Highly recommend.
Reliable and accurate job broker.They are always there to help and you can always count on them.
Every employee is treated very responsibly! Thank you for giving us work and faith in the future at such a difficult time! I especially want to pay attention to Kateryna Sanislo, everything is very approachable, she patiently tells and accompanies you through the whole period until the first salary. Development and prosperity!!!
I work for this company, I like it, the organisation is good, payments are charged on time. Good, cheerful team.
Latest News from the Labour Sector
Useful information for employees and employers.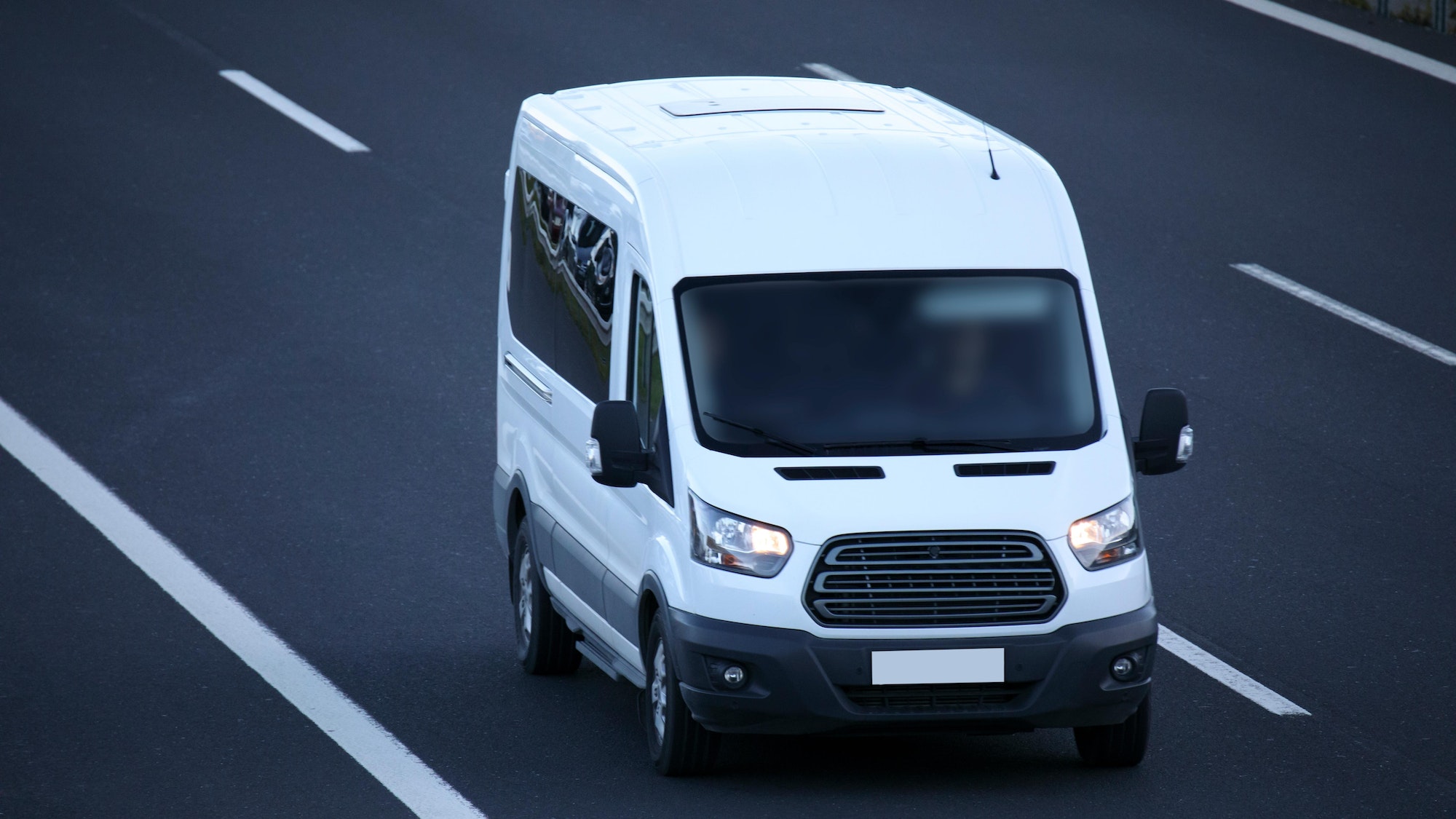 Transport to work in the Netherlands
At Efficient, we understand the importance of efficiently organised transport to and from the workplace. That's why we adapt to your needs by providing different transport options. If you live close by, up to 10 km from your workplace, you can use our company bikes (with a €150 deposit). This is not only environmentally friendly, but also a healthy option! If commuting by bike is not an option, employees who live