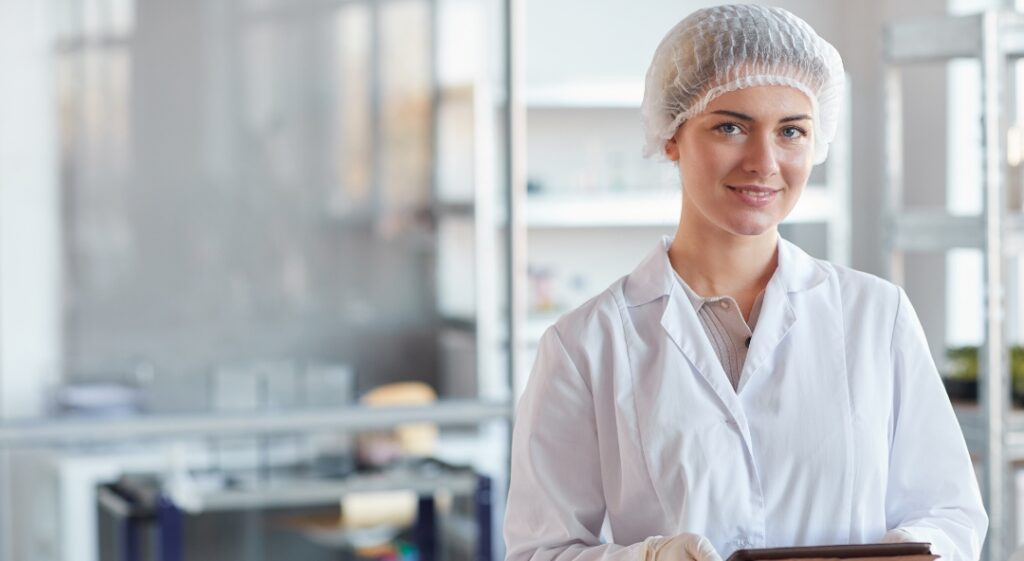 We are looking for people to pack sausages in a modern and automated food factory. The packing process is done by machine, on a conveyor belt.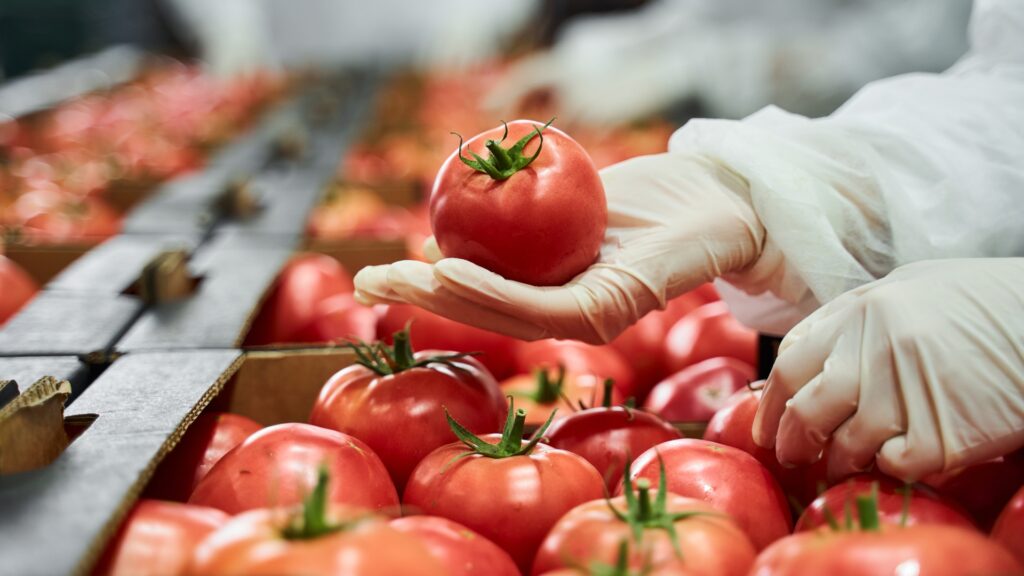 Sorting and packing of fruit and vegetables
Permanent and seasonal work in the AGF sector for sorting and packing fruit and vegetables. Join us and work in one of the many factories in the Westland borough. All factories have temperatures between 10 and 18°C and high hygiene zones.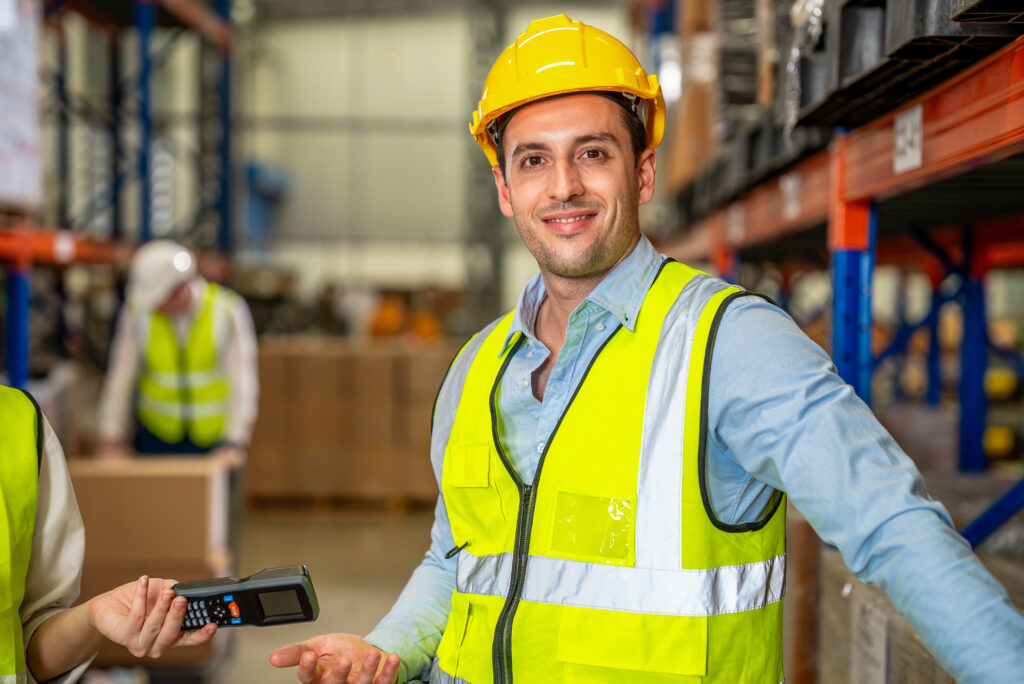 Are you looking for a job where you can demonstrate your leadership skills? Are you a responsible person? We are looking for a manager to work on the production floor in the Zuid Holland region. We are looking for a person with experience in managing production processes, able to motivate the team effectively.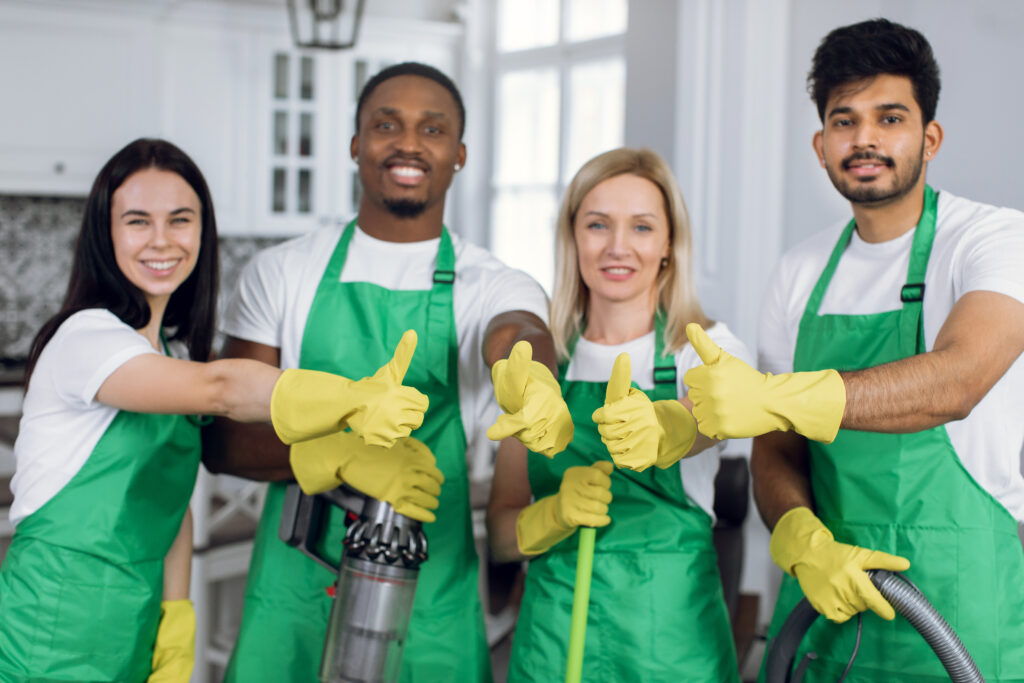 Are you looking for a stable job? Are you ready for new challenges? Join our team as a cleaner! We are looking for a reliable and flexible person for this position. The person hired will be responsible for cleaning in accordance with the employer's requirements.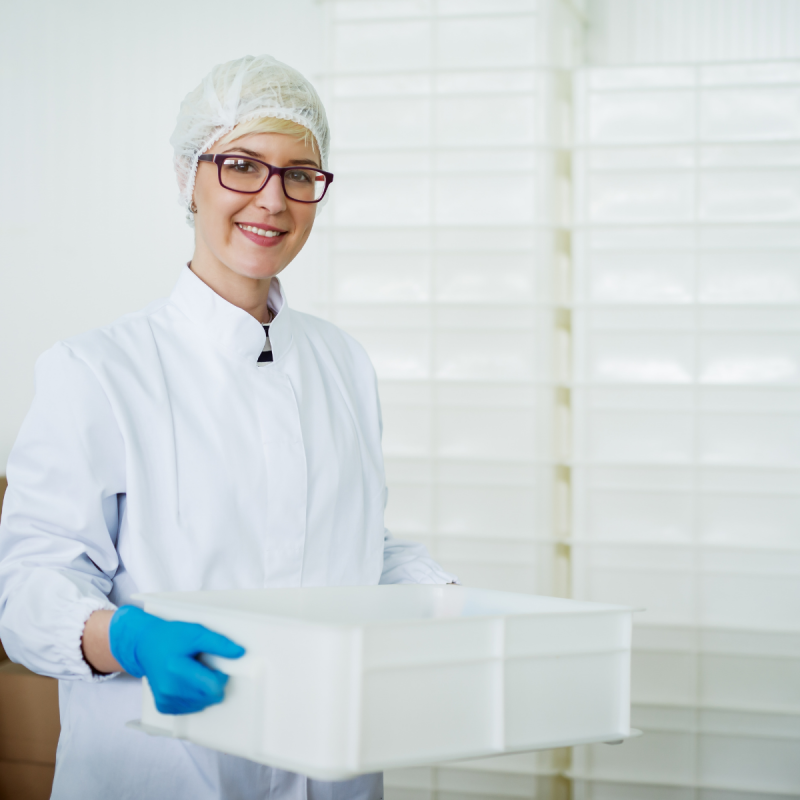 We are looking for employees to work in a sausage production facility near Delft. If you are interested in production work and looking for a stable job, this offer may be of interest to you!