We are the Champions
The Art of Recruitment
Our aim is simple: find the best candidates for you to achieve rapid success. With modern and proprietary methods, we shorten processes and improve quality!
W Efficient at Work, we play a noble and important role as intermediaries in the Dutch labour market. Our advanced, state-of-the-art and proprietary recruitment methods are not just tools, but the art of connecting employers with excellent candidates in various industries across the country.
We ensure that both employer and employee are always satisfied with the results of the cooperation. This is probably why we have the highest reviews in the area and the trust of dozens of customers!
Join us to achieve your business goals with a solid team by your side.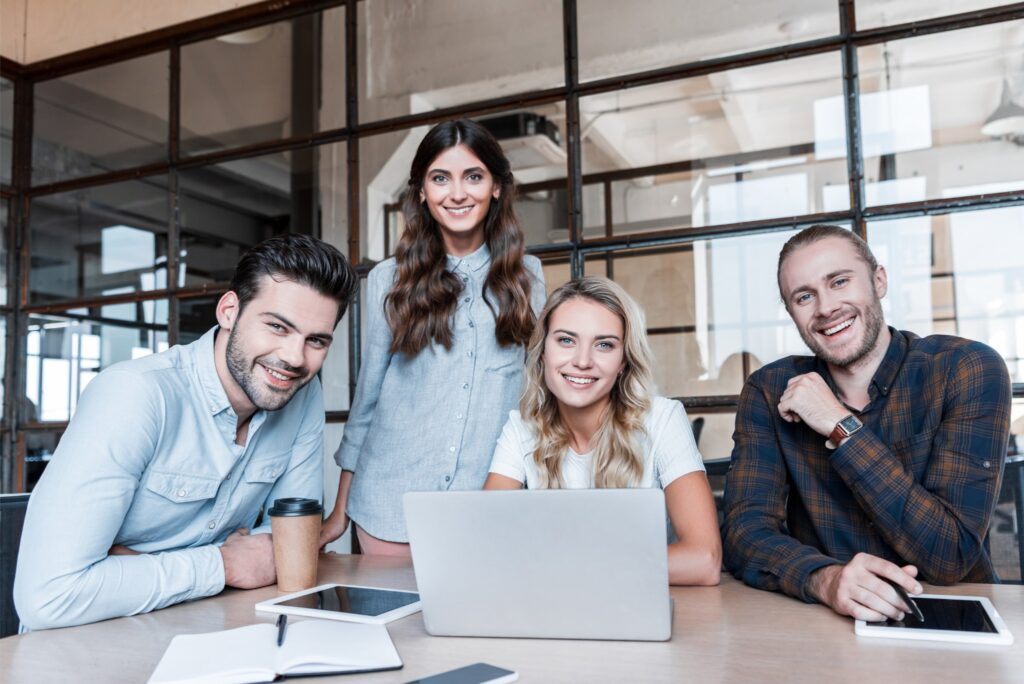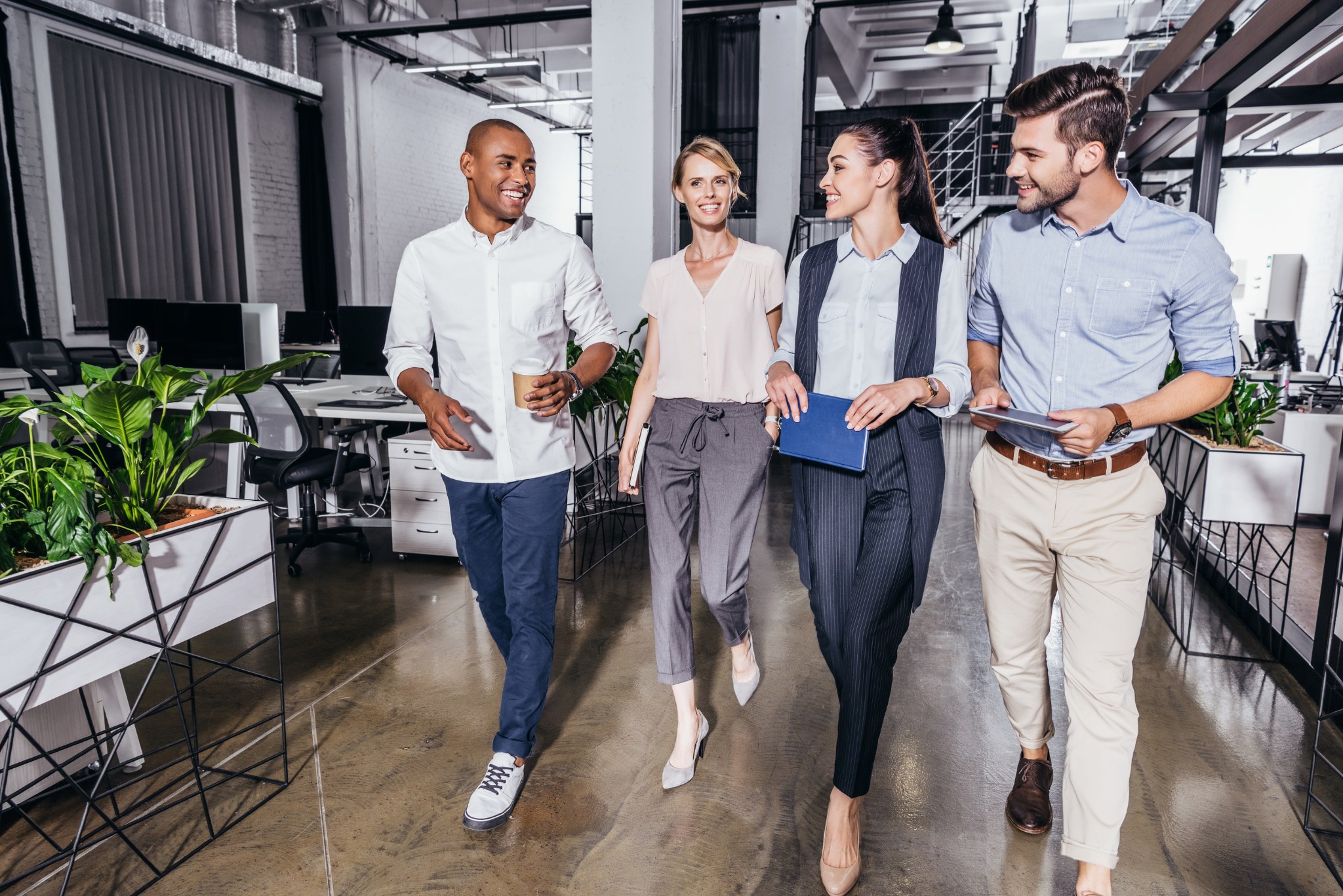 We precisely target carefully selected employees in a wide range of industries throughout the Netherlands. 
AGF industry
We supply experienced workers specialising in picking, sorting, packing, labelling and palletising fruit and vegetables.
Floral sector
Our staff in the flower industry are experts in the areas of cultivation, care, harvesting, sorting and packaging of both cut and potted flowers.
Food industry
When searching for suitable candidates for the meat industry, we focus on people with experience in processing, packaging, labelling and working in a high hygiene area.
Logistics / Production
This sector is very familiar to us. We have been supplying trained employees to our sister company Efficient Projects and other companies in the logistics and manufacturing sector for many years.
Magazine
Forklift drivers, sidelift truck drivers, EPT drivers, Orderpickers! We work with dozens of experienced people. We support kleints quickly and for the long term.
Technical competitions
We have been working with welders, locksmiths, fitters and many other professionals throughout the country for years. Our employees support both short and long term projects.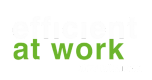 In addition to our 6 most commonly served sectors,
We also support companies with other interesting projects.
Cleaning
Offices, Schools, Hotels, Sports facilities, Industry. We will match cleaning staff to any industry. Your requirements are key for us in the process of recruiting employees from your area!
Petrochemicals
The Port of Rotterdam is a major centre for the trading and processing of petroleum products in Europe. It is also one of the largest labour sectors in our area. With state-of-the-art recruitment methods, we are able to supply this sector with the required specialists.
Machine Operators
Machine operators have a wide range of employment opportunities and their skills are valued across a variety of business sectors. Are you looking for experienced operators for your business? We would be happy to help you.
Dozens of customers trust us
Whether you are looking for employees for short-term projects or planning to hire specialists on a permanent basis, we are ready to meet your expectations.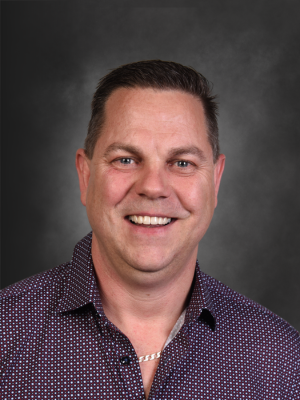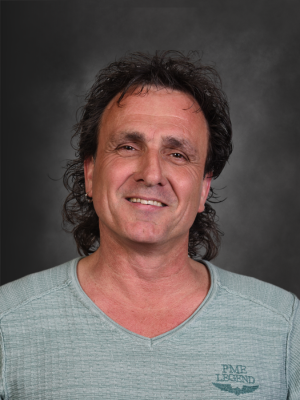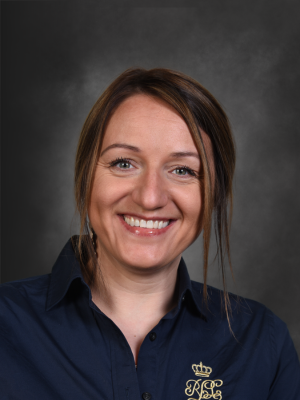 Marjana van Leent
Recruitment Manager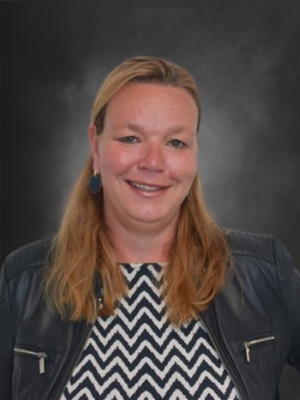 Marieke Neijssel
Manager Operations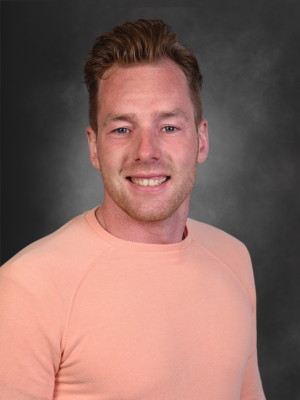 Mike van Leent
Sales Manager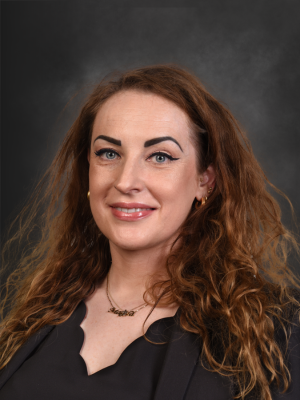 Magdalena Radowiecka
Planning
At Efficient at Work, we believe in the potential of our employees, offering them not only a job, but also support in pursuing what they really love to do. Every employee will also find space to develop their passions and professional skills with us. 
We know from experience that when an employee achieves success at work, it also opens up new opportunities in his personal life. He or she becomes a satisfied and happy person, and these are the kind of employees our business partners are looking for.
The 'pass it on...' method therefore works perfectly. 
At Efficient at Work, we specialise in not only providing your business with the best employees, both short- and long-term, but also in relieving you as much as possible of all the responsibilities associated with hiring them. 
We cover everything related to building and maintaining strong teams for your business, allowing you to focus on the key aspects of business development.
Frequently Asked Questions
Let's
Talk
Coffee
Match
Recruit
Be Efficient
Cooperate
Together
Let us be your business partner!